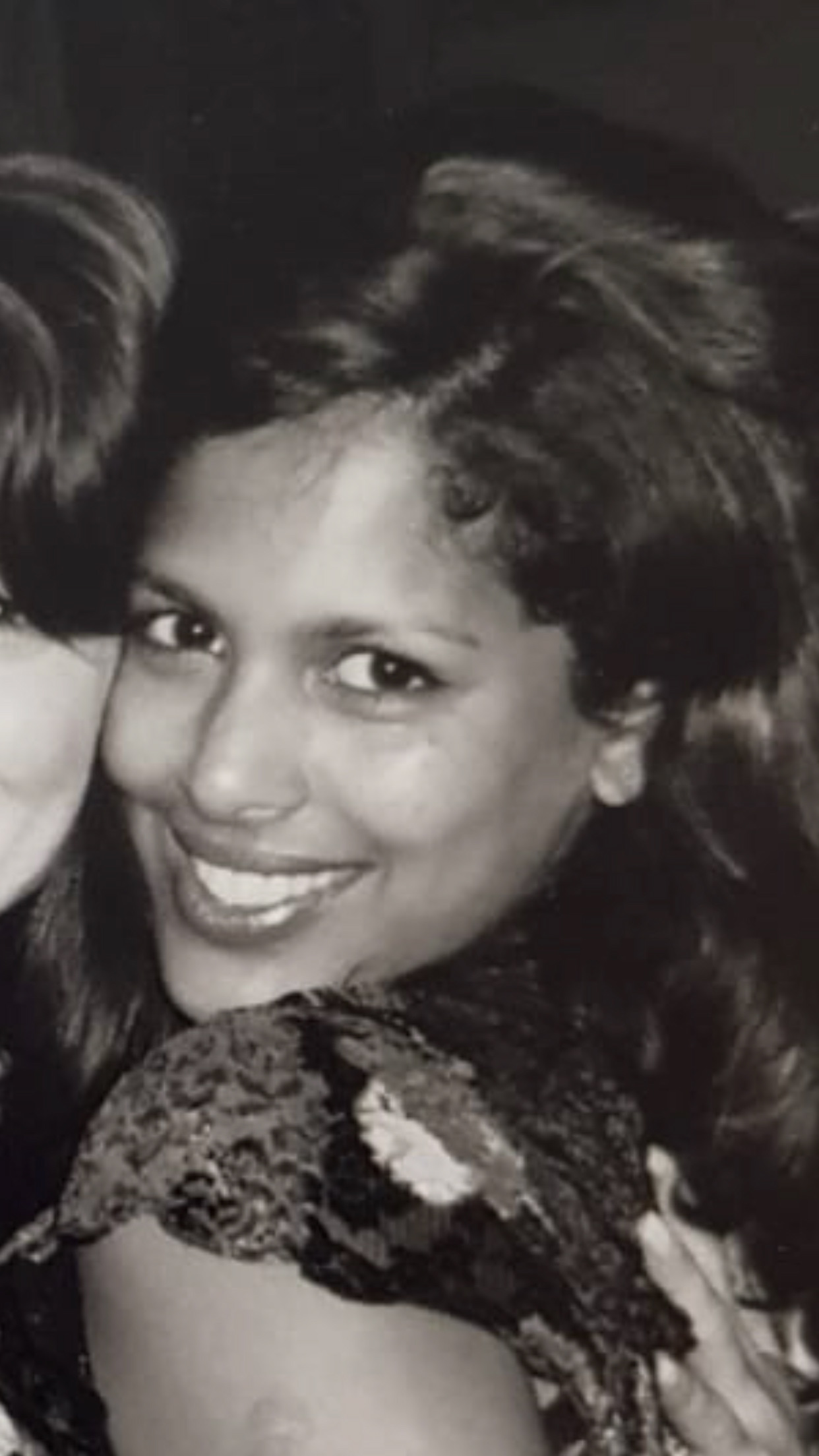 I'd love to work with you! Here's how!
I shoot Light & Bright, Dark & Moody or anything in between! Whatever style you are looking for, I can help turn your dreams into real, visually stunning content, creating those beautiful images you've always wanted.
I would love to produce all types of content for you and your brand. Please get in touch if you feel your products would feature well on my Social Media pages or on my blog, Spice and Light. I offer IG stories, carousels, single images and Reels.
If you need some images of your restaurant, café, bar or any other foodie place, get in touch and I can capture some gorgeous pictures for you. Likewise, if it's a menu you need pictures for, just call me!
Photography For Food Bloggers/Businesses
Bloggers and businesses alike have so many other hats to wear. Let me take care of your photography needs so you can spend more time on the bits you love!
Get in touch at

anusha@spiceandlight.co.uk

 or use my contact form below. I look forward to working with you!
 surrey and south west london food photographer
anusha@spiceandlight.co.uk
Tell me a bit about what you are looking for and what your budget is - let's take your business to the next level in food photography!